Paradise Cove Lodge
10700 Highway 178
Lake Isabella
,
CA
93240
USA
Prices subject to change.
Serving Harris Ranch Choice all natural Angus beef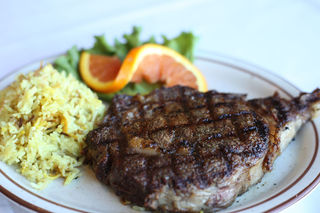 Rib Eye
14-16 oz. Pretty darn good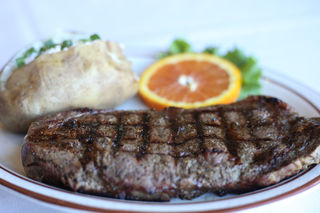 New York
14-16 oz Just a great steak.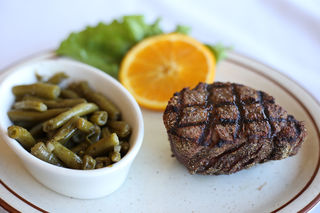 Filet
The most tender cut. 8-10 oz.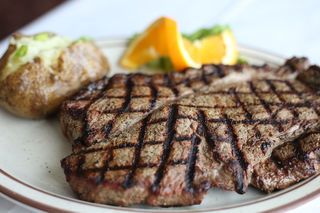 Paul Bunyan
28-32 oz. Top Sirloin… That's big!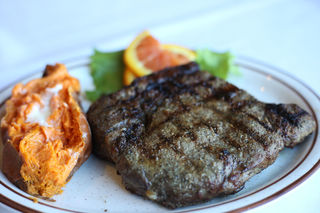 Top Sirloin
14-16 oz. Half the size of the Paul Bunyan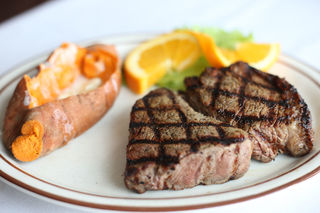 Dinner Steak
8-10 oz. Top Sirloin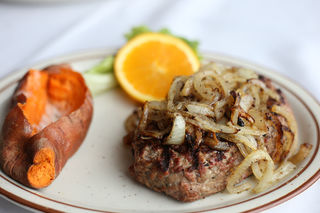 Ground Sirloin
Choice beef ground in-house served with or without grilled onions.
Served Fri., Sat., and Sun.
(other nights with advance order of 8 or more servings)
---
Add a side of Sauteed Mushrooms or Onions $4.95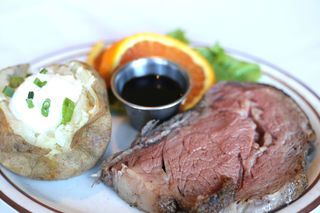 Prime Rib
A slow-roasted house speciality
Petite Cut
$
27.95
10-12 oz
All dinners served with House Salad, Cheese Bread, & Choice of Potato and Dessert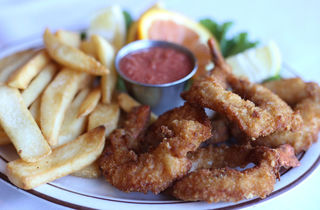 Shrimp
Hand breaded and deep fried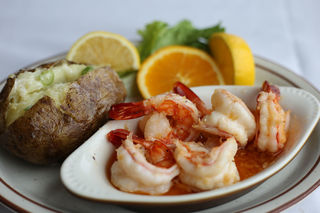 Scampi
Shrimp sautéed in garlic butter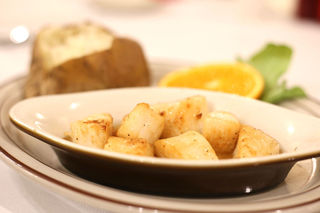 Scallops
Pan seared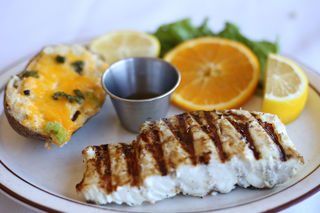 Halibut
Charbroiled with a hint of seasoned butter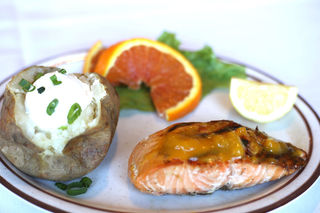 Salmon
Charbroiled with Mango white wine reduction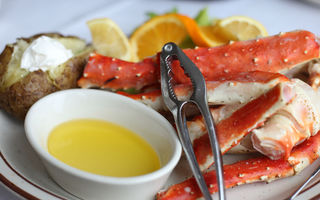 Crab
1lb Alaskan King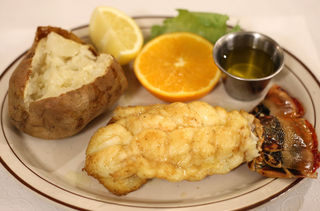 Lobster
Some of the best in the world prepared with special house recipe.
$
48.95
—
$
58.95
Varies with market.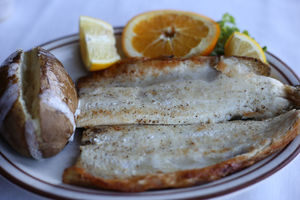 Trout
Boneless Broiled Idaho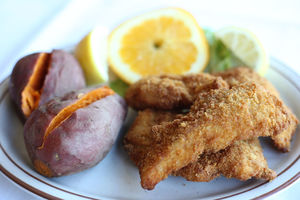 Catfish
Breaded and deep fried with plenty of our house tartar sauce
Create your own combination with any of our Steaks, Prime Rib or Seaffod. Just ask your served.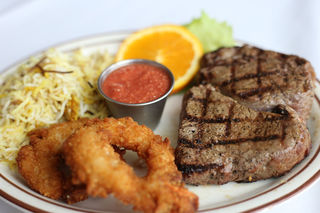 Shrimp & Steak
Two Shrimp or Sacampi & 8oz Top Sirloin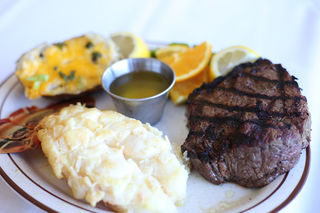 Surf & Turf
Premium Cold Water Lobster Tail & 8oz Top Sirloin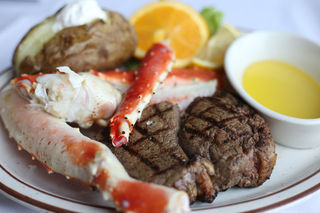 Crab & Steak
¾ lb King Crab & 8 8oz Top Sirloin
All dinners served with House Salad, Cheese Bread, & Choice of Potato and Dessert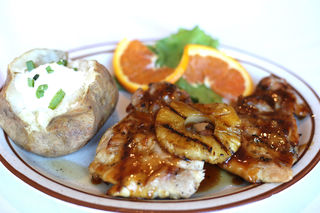 Teriyaki Chicken
Charbroiled & served with teriyaki sauce & pineapple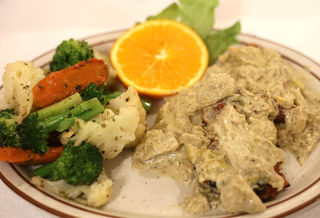 Artichoke Chicken
Charbroiled chicken served with our housemade artichoke sauce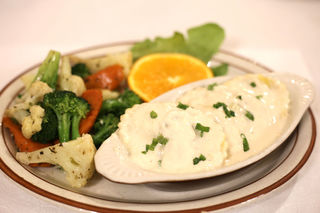 Portabello Ravioli
Mushroom stuffed with light alfredo sauce
For under 12 only
All children's meals served with house salad, chees, bread, steak fries and dessert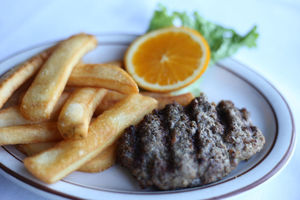 Ground Sirloin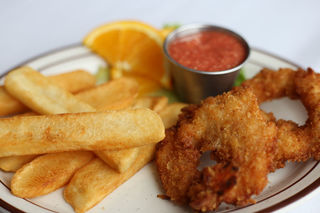 Shrimp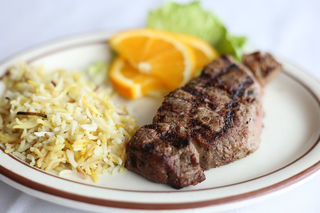 Steak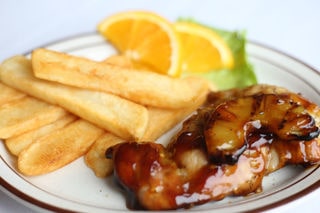 Teriyaki Chicken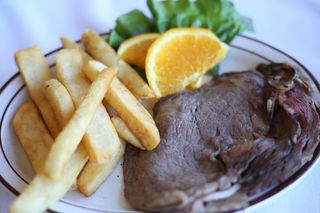 Prime Rib
(Fri., Sat. & Sun.)
Excellent house wines, good selection of bottled wines; Beers: domestic, import and craft; also have a full bar-house specials are our pomegranate margarita and our Long Island Ice Tea.